In addition to our Prescription Programs, we also offer the following:
A Full line of Over the counter medications

Stock a full line of over the counter medicines
Blood Pressure Screening
Cholesterol Screening
Diabetes Care
Immunizations
International Travel Clinic
Medicare Part D Plan-Finder
Medication Therapy Management
Osteoporosis Screening
Coupons and Discount Programs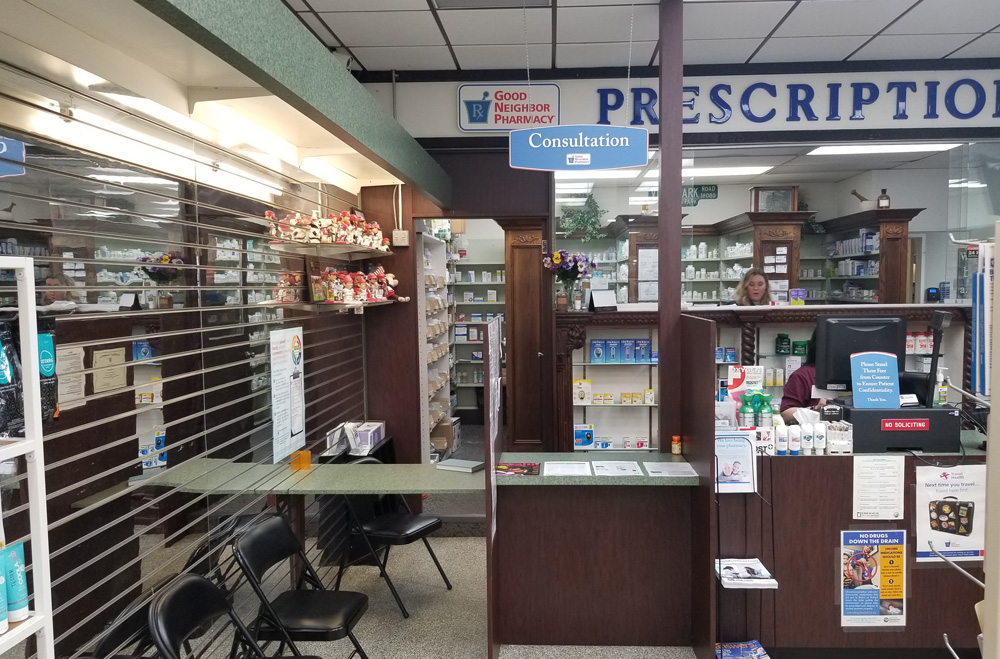 Immunizations
Our immunization-trained healthcare professionals conveniently administer a wide range of recommended vaccines.
Immunizations for Overseas Travel
Before you travel to foreign countries, make your health a priority. Villa Park Pharmacy's International Travel Health Clinic is your best resource for immunization information. We provide expert, individualized vaccination and travel medication recommendation, with the care you'd expect from your neighborhood pharmacy. Before planning an international trip, a visit and consultation with Dr. Bollenbach is the perfect place to start. Dr. Bollenbach's vast knowledge of working with insurance companies, ensures that the patient experiences as little out-of-pocket cost as possible.
Children's Vitamin Program
The Healthy Kids Free Vitamin Program offers each child in your family, ages 2-12, a FREE 30-day supply of Good Neighbor Pharmacy Children's Chewables Complete Multi-Vitamins each month for an entire year. For more information, come into the pharmacy.
To participate, ask your pharmacist for an enrollment form.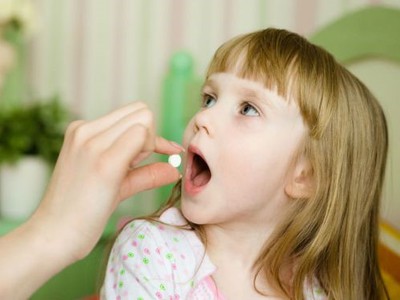 Our Boutique Shop displays top sellers in gifts, home, garden and seasonal décor. We have something for everyone on your shopping list.
US Postal Service Contract Station
Avoid the long lines that you find at the USPS Offices, and come into our community pharmacy contract station. We offer all national USPS services, and international letter shipping services.